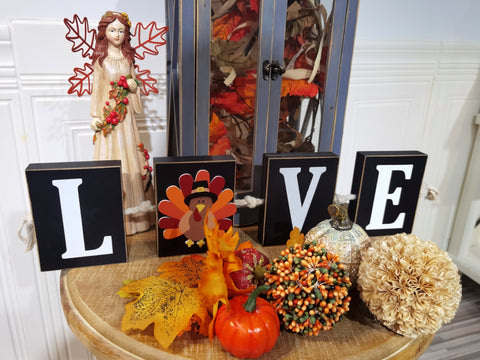 Is your house due for a decoration upgrade, but you have a low budget and insufficient time? This article will lead you to amazing decor and decorative accents to enhance your home this season.  Here are some trending home decors you can utilize to make an amazing design for your home. 

With something as simple as a colorful lightbulb, accent wall, a fashionable throw pillows, seasonal decorations, and so many other kinds of trending home decor. These decors will give life to your space and make your home look refreshed and refined. You don't have to rush to make these happen. All you need is to take it step by step, and before you know, you'd have turned your space into a paradise with the best decorative accents.
Kinds of decorative accents to introduce to your home to give it a new look
1. Reupholster Your Furniture
Your furniture is one thing visitors see first as soon as they enter your home. Reupholstering your furniture will magically freshen up the whole place. You could make use of eclectic decorating and make all the juxtaposition in your room blend up with the furniture - art placement, mirror, fireplace, pottery, side chairs, and stool can be rearranged to complement your furniture.
2. Touch up the Walls
The wall is another thing to consider when trying to spice up your home decor. Many individuals give less attention to their walls, and this contributes greatly to how your home looks. Freshen it up with some beautiful paints and use some amazing decorative accents to beautify the wall strategically. Create a space on the wall for a fun gallery and display your arts, pictures, and memories.
Oversized artwork is not oversized when rightly placed in your room. You can choose between a large scale photography or an abstract and bold decor to make a perfect statement on the wall. It's your room, so make it the best you can. 
3. Install New Lighting
Do you know lighting can create a calm atmosphere and make your home a paradise? Lights can single-handedly polish up your home. Not just any kind of light, fancy and colorful lights - a brass pendant light is a perfect example. It makes your space look sophisticated and warm up more than what an ordinary table lamp would do. This setting in your bedroom can set your home ablaze with its magic.
4. Introduce Florals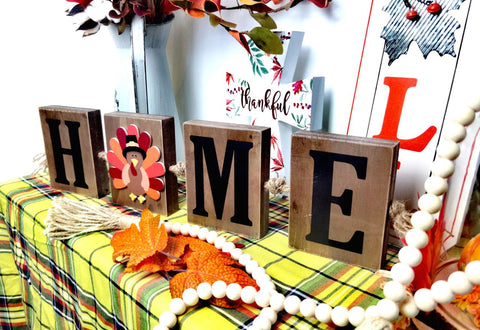 Flowers are beautiful and bring life to your home. A lovely floral arrangement that is strategically placed can beautify the whole place. The flower vase alongside the artwork and faucet is a combo that makes people get into your home and pass good comments.
5. Show Off an Antique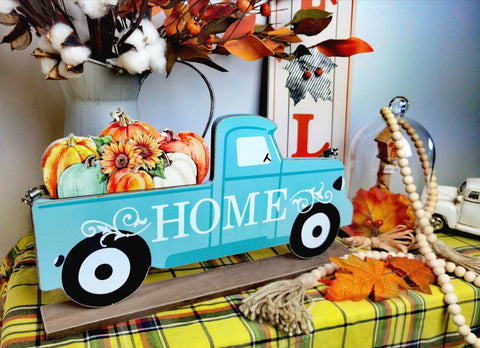 Many people see this as less of a concern. Whether old or new, a beautiful antique on the shelf, table, or hanging on the wall is another beautiful attraction to behold. Depending on your space's size, a small or bold antique can give a new feel and enhance your home as well.
Conclusion
There are lots of decorative accents available in stores online and offline. However, creativity is needed when trying to place these things. Let your imagination work, and you could search the internet to see different kinds of trending home decor to inspire you. Set up a new look in your home today, and you'd always be happy to go back home to ease your stress after work.
(Special thanks: this article is created by our amazing contributor: Faith Adanna)